This International Overdose Awareness Day (August 31), we are hosting a streaming fundraiser and partnering with local content creators. The goal is to raise $10,000 in honour of the 10,000+ lives lost since British Columbia declared the toxic drug overdose crisis a public health emergency in 2016.
Join local content creators online August 24-31st to raise money for our life-saving work in the DTES.
EVENT DETAILS
What: Streaming fundraiser to raise $10,000 in honour of the 10,000+ lives lost to the toxic drug crisis.
When: Local content creators will be fundraising and raising awareness from August 24-31st.
Where to watch: Check out our creators' channels below to view their content and watch their streams.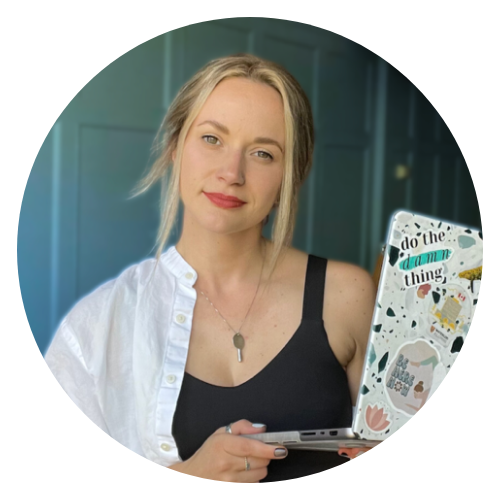 Danielle Ryan is a former yoga studio owner turned content marketer, online creator, and small business specialist with over 5 years experience as an entrepreneur. After closing her first business in 2022, she now uses her platform to teach other Canadians how to start and grow their own small businesses while also calling out problematic behaviour in the business coaching industry.
Watch Danielle's content on Danielle's Youtube + TikTok + Instagram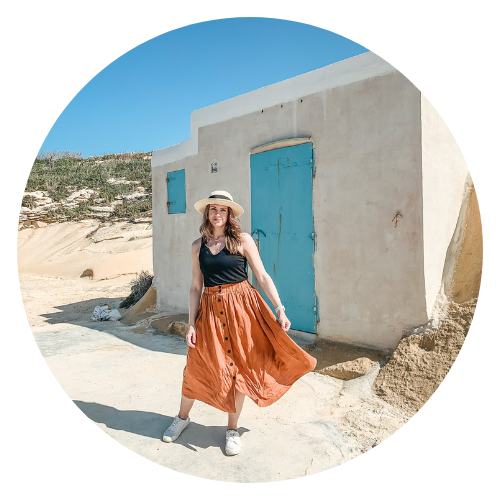 Anna Dueck is a Canadian travel content creator. She is passionate about solo travel, experiencing local culture, creating affordable trips, freelancing and sharing ways to stay organized.
Watch Anna's content on Anna's Youtube + Instagram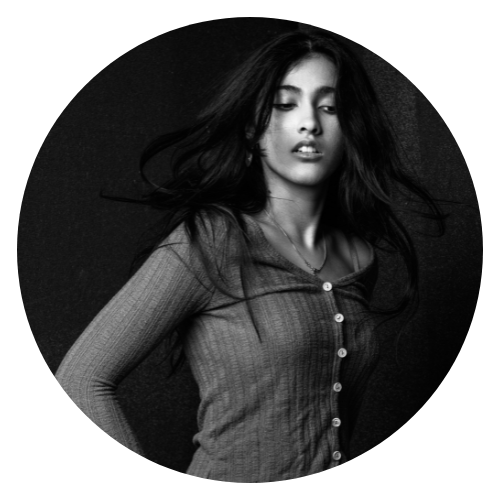 Mehr is a Canadian content creator who has been creating entertaining videos about culture, fashion, and family since 2019. She loves connecting with others and creating reliability through authenticity.
Watch Mehr's content on Mehr's TikTok + Instagram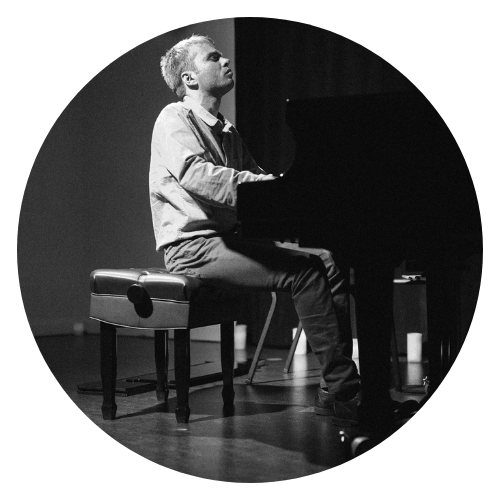 Noah Franche-Nolan is a Canadian pianist, improviser, composer, and arranger based in New York City. He leads the Noah Franche-Nolan Trio, with Juno-Nominated Jodi Proznick on bass and Nicholas Bracewell on drums. This band is releasing its debut album on the Cellar Live Record Label on Sept 15 2023. Additionally, this band forms the rhythm section for Indo Jazz Fusion group Raagaverse, which recently received a Canada Council for the Arts grant to record its debut album. As a whole, Franche-Nolan strives to explore the blending of various musical styles in his works, as well as the blending of artistic practices when engaging in multi-disciplinary projects.
Listen to Noah's music on Noah's Bandcamp + Website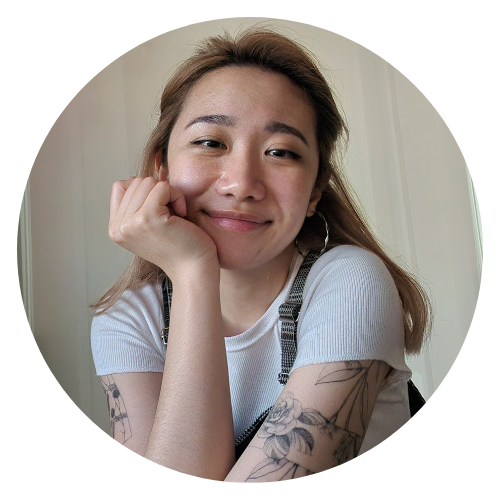 Best known for her Hinge spreadsheet, Nacho Burrito is an (easily) distracted and (very) chatty study streamer who loves telling a good story. You can find her nerding out about User Experience design, spilling ridiculous tea about a date, and always, always sharing a laugh with her incredible community, Taco Bowl. They have been together through everything from deep talks to big events to chaotic charity streams, and they're so excited and humbled to be part of Streaming for Overdose Awareness.
Watch Nacho's content on Nacho's Twitch + Instagram
The Mystic Theurge holds a PhD in Philosophy of Religion and streams retro video games while discussing philosophy, religion, and theology with his viewers. He is honoured to be able to contribute to First United's Campaign for Overdose Awareness.
Watch Mystic Theurge's content on Mystic Theurge's Twitch
---
PARTNER WITH US
Are you a content creator who wants to inspire your community of followers to make a difference? Join us and use your platform to raise awareness and funds for International Overdose Awareness Day. Help us work towards our vision of a neighbourhood where every person's worth is celebrated and all people thrive.
For more information, contact:
Will Goldbeck, Assistant Development Manager
[email protected] | 604.335.8995