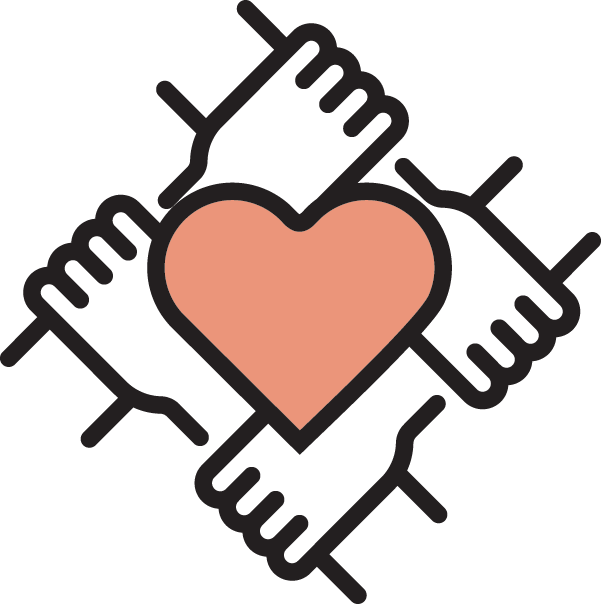 First United BC Evictions Map
The Eviction Mapping project is the first of its kind in BC. Run by FIRST UNITED, the project aims to make tenant protections stronger in BC by gathering information on where evictions are happening in the province, who is affected by them, and what the impacts are.
The Eviction Map is laying the foundation for FIRST UNITED's work on law reform, and more broadly, systems change. We know that in order to truly help people out of the cycle of poverty and to support them to thrive, we must change oppressive systems and the Eviction Map will help us do that.
The data collected from the survey has been instrumental in identifying areas where tenant protections need improvement. The Eviction Map will be an ongoing project with updated data as FIRST UNITED continues to work towards empowering tenants and improving their rights.
Learn about project →
Take the survey →