Construction Update: Demolition Begins!
We're excited to announce that the demolition of our building at 320 East Hastings is now officially underway!  
This spring, our remaining staff, programs and services were moved to satellite locations in the Downtown Eastside. Last week, shelter residents were relocated to our newly renovated, state-of-the-art shelter on Alexander Street and by Thursday afternoon, construction fences were up. Demolition work starts today and is expected to take three to four months.
Here's a map of our new locations: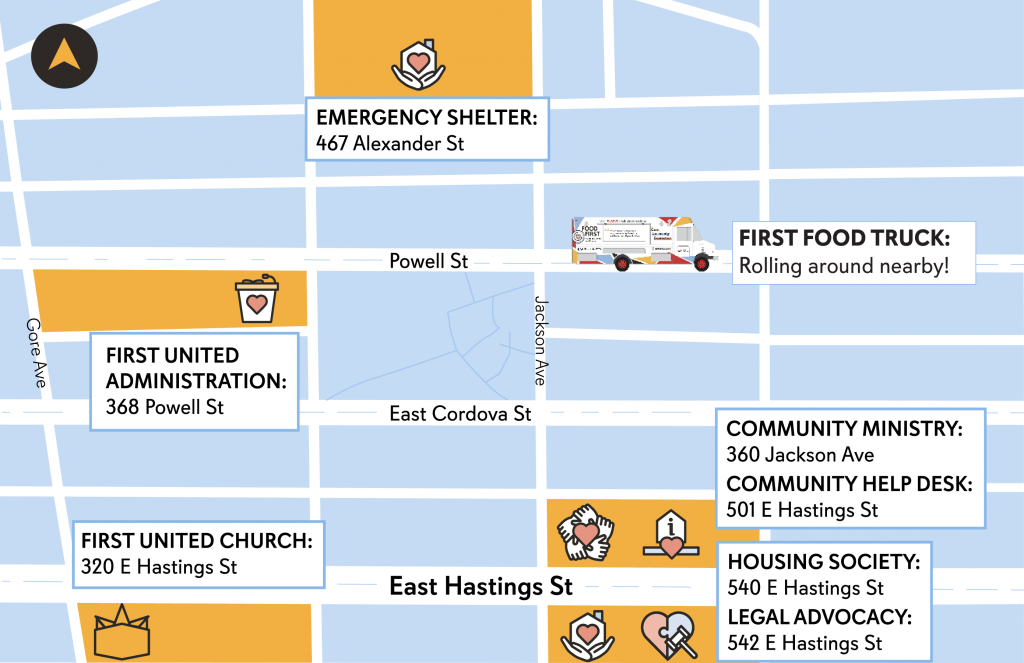 This is a significant milestone in the redevelopment of our building. Thank you to everyone who has supported us this far. We couldn't do it without you!
Construction of the new building is set to begin this fall. The new facility will serve to address the need for housing and healing for community members.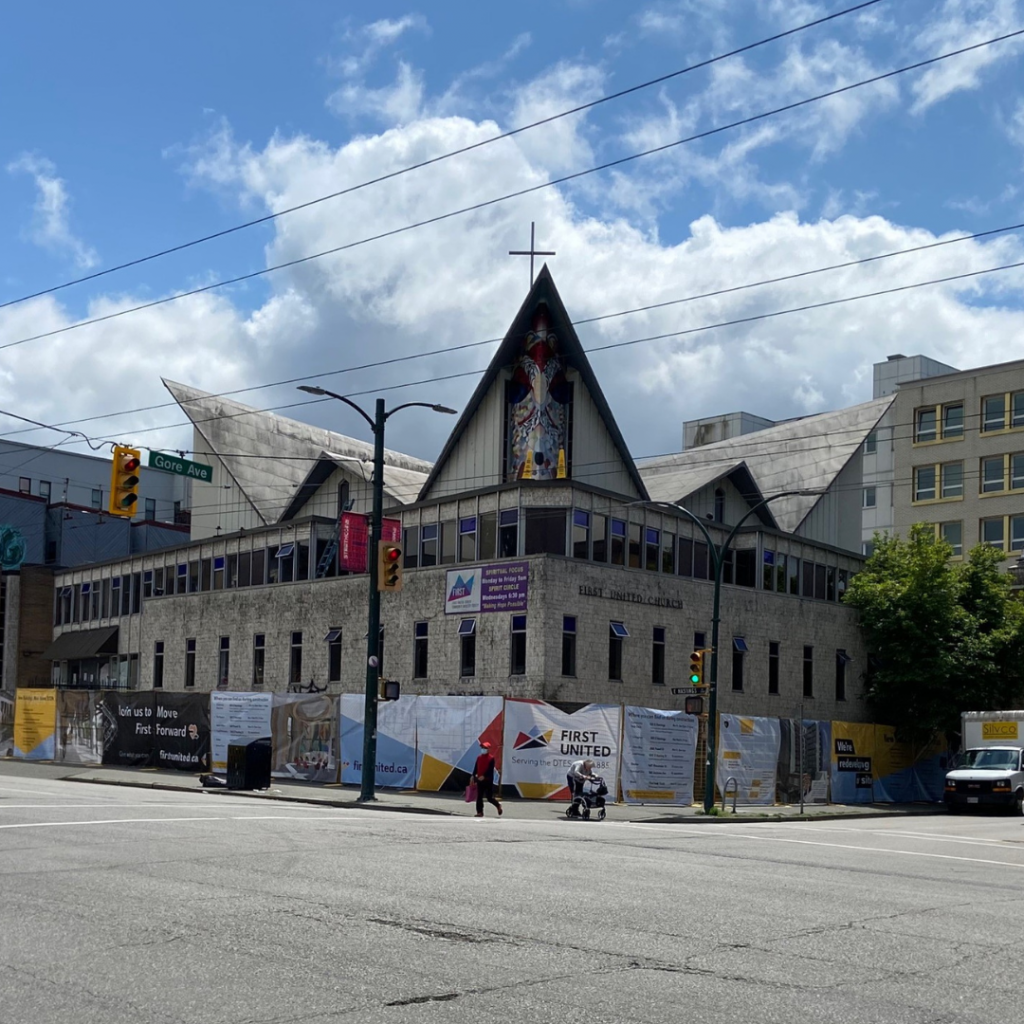 Acting Executive Director Amanda Burrows shared: "The tragic loss of two Downtown Eastside residents in the SRO fire less than two months ago underscores the urgent need in our community for dignified, purpose-built spaces that are safe and secure. This is a community of deep struggle, but also of deep strength. As a city, as a society, the Downtown Eastside deserves our attention."
Register for our upcoming Toast Talks, happening via Zoom on June 23, to hear more redevelopment and program updates. We'll talk about how we said goodbye to the old building in a special way and share other exciting news from FIRST UNITED.
Here are some photos of the decomissioning of the old building, which we'll share more about at Toast Talks: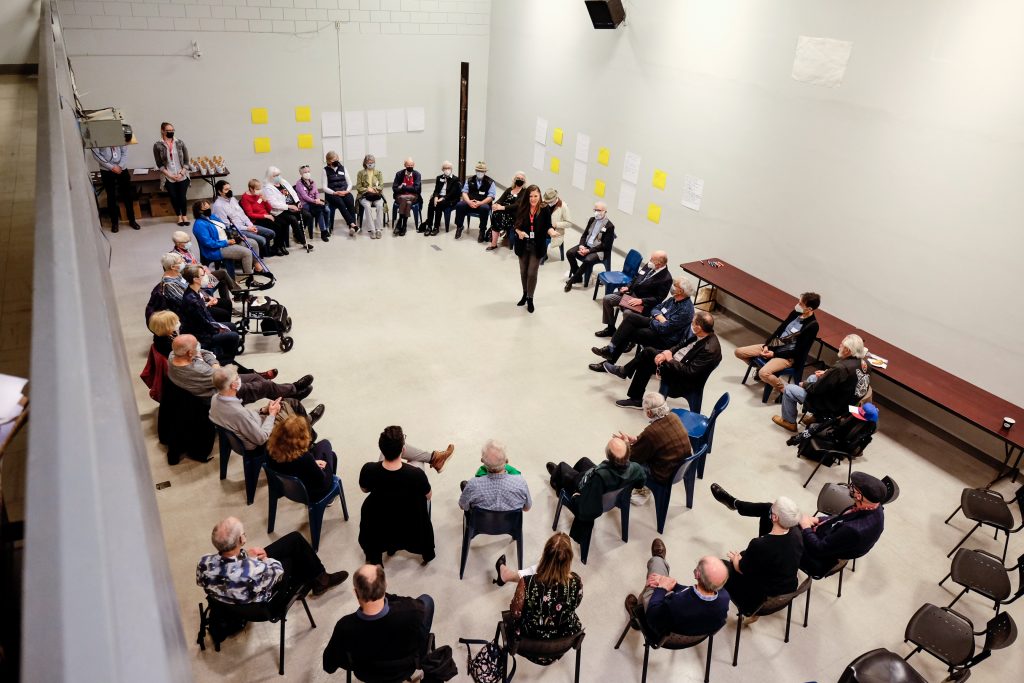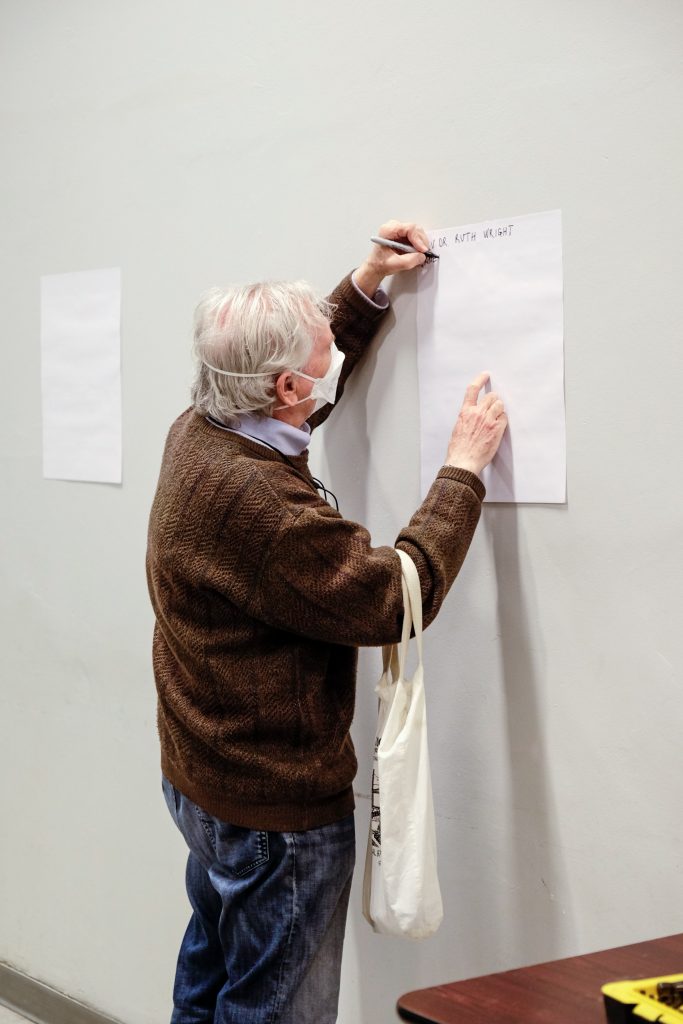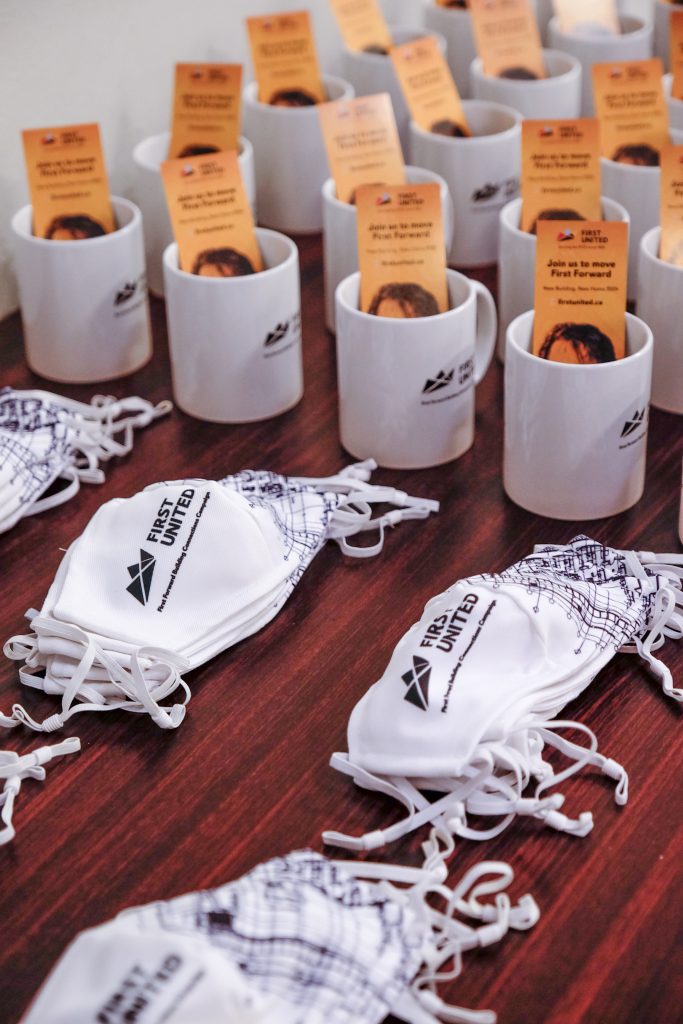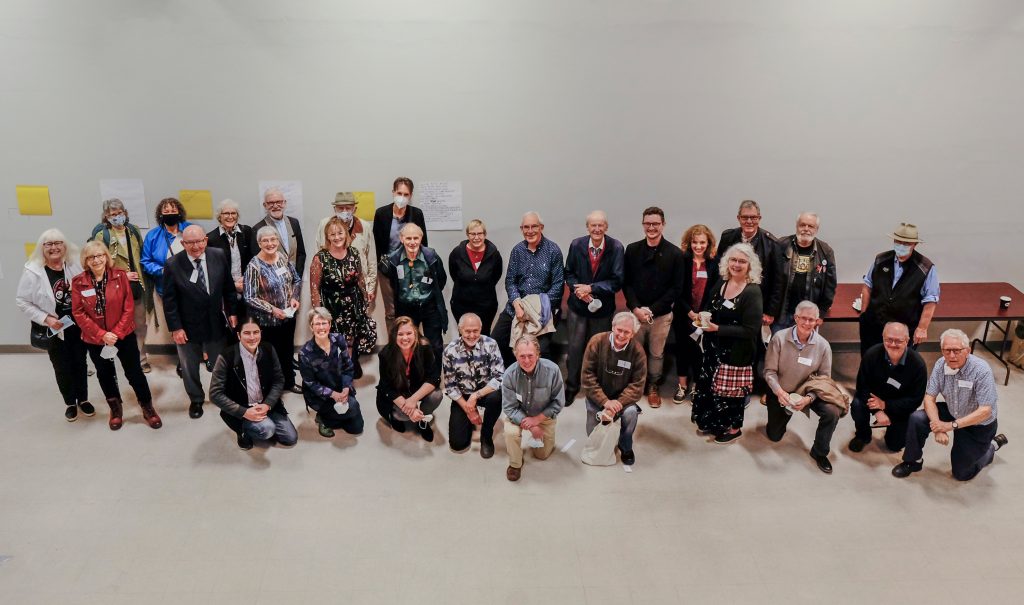 If you haven't already, you can also subscribe to our email list to ensure that you're getting all of the latest updates from us.